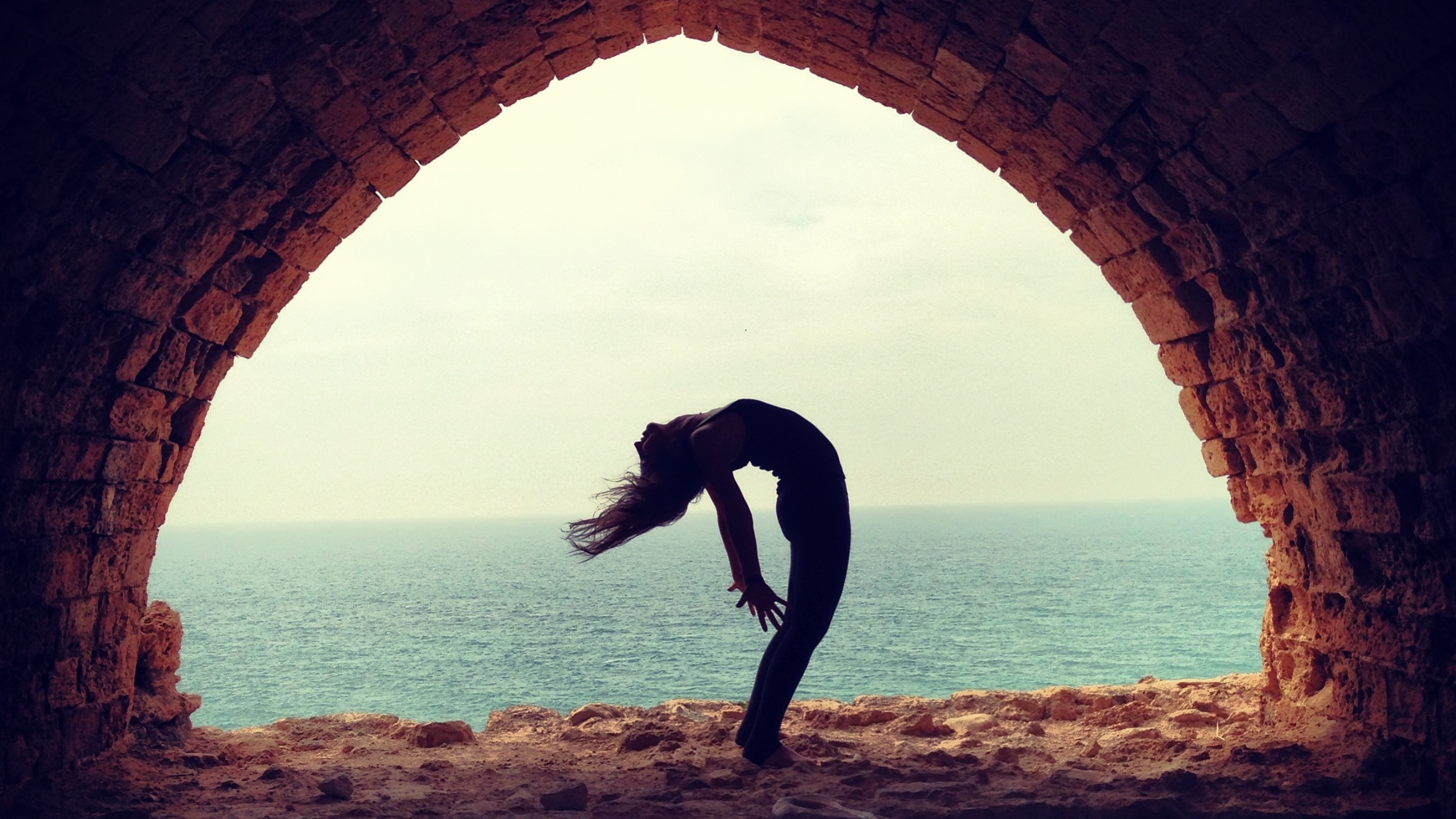 A purpose-driven seeker and practitioner over 19 years, Rachel sees meditation and yoga as a vehicle to drive personal transformation. Formally teaching since 2012, Rachel creates a safe space for students to connect with their inner voice and tap into their passion, purpose and potential.
Currently BASED IN NEW YORK
Rachel leads weekly meditation at facebook in nyc, livestreamed to facebook team globally.
she designs experiences focused on personal empowerment and healing for individualS, groupS and communities.